Vision, Mission & Core Values
Vision
HealthBay Clinic has been established with the sole aim of providing best health care services to the growing needs of our Society. Our Doctors are committed to the highest standards of quality and ethics while delivering these services.
Mission
HealthBay believes that every patient and his family should be kept well informed about his illness – its cause, course of the disease, its consequences and the treatment given. An informed patient can understand why the treatment is given, ensures better compliance so healing and recovery is faster.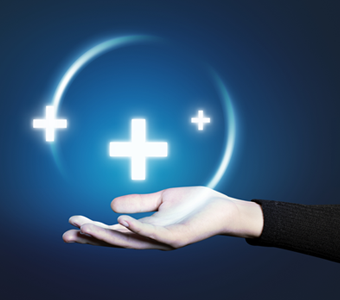 Core Values
HealthBay believes in transparency of all interactions and processes with all its stakeholders.