WHY CHOOSE US
We're Setting the New
Standards in Medical Sector
HealthBay Clinic offers superior quality patient care at affordable rates under one roof. We provide full range of out-patient primary care services for the complete health of the family.
Multi Speciality Consultations
Multi-Speciality Consultations including Obstetrics, Gynaecology, Paediatrics (includes Child Vaccinations), Internal Medicine, Dermatology, ENT, Orthopaedics and Physiotherapy.
Diagnostic Services
Diagnostic services such as Digital X-Ray, 3D/4D Sonography, 2D Echo and Colour Doppler, TMT and ECG.
AERB Compliant
AERB compliant X-ray facility with GE high-frequency X-Ray Machine ensuring minimal exposure to the patients and radiologists, Fuji Digital X-Ray for better image quality and retention.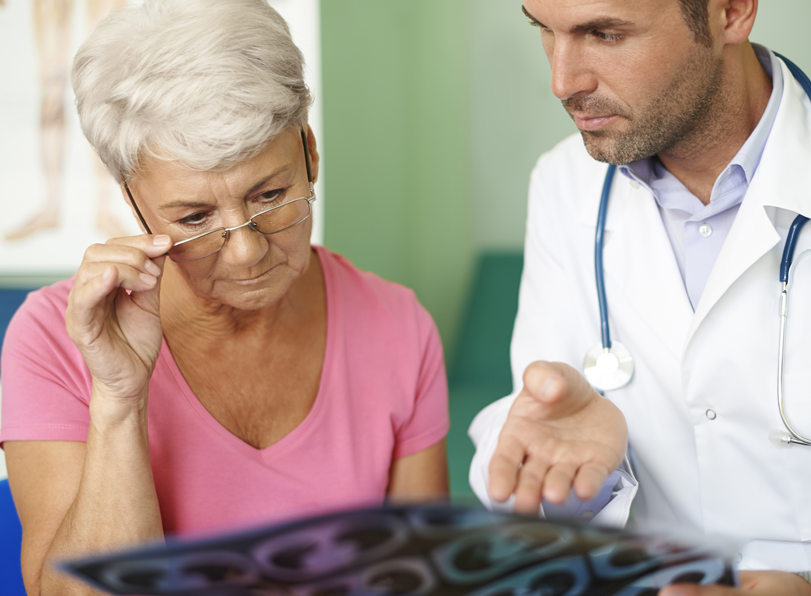 Accurate Diagnosis
PC-PNDT compliant and accurate diagnosis with high resolution single-crystal Samsung sonography machine.
Well Equipped Pathology Lab
We have partnered with Metropolis Labs for pathology tests (including cytology, biochemistry, histopathology, immunological tests). Metropolis is known to deliver precision and accuracy in every single test. It has one of the finest and well equipped Pathology laboratories services in India.
Safe & Healthy Ambience
We have safe and healthy ambiance with fire alarms and extinguishers, access to two lifts and three staircases (including one exclusive for the clinic). We endeavour to have patient centric environment and processes e.g. convenient timings, ample parking for the doctors and staff inside the premises and outside for patients, home collection of pathology samples at nominal charges.